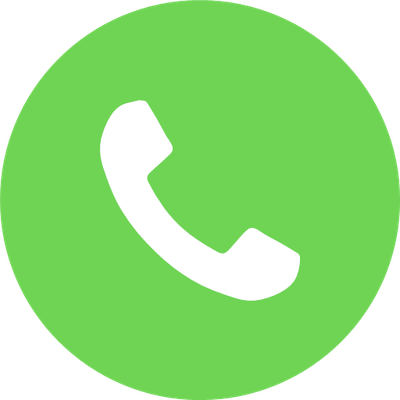 Remote instructions are now offered by Alexander Legal Services in light of the COVID-19 outbreak. We prefer to meet clients face to face as it allows us to develop a professional relationship with clients and we also understand that many clients like to put a face to the person they're dealing with, especially when we draft important legal documents on your behalf.
However, we appreciate that some clients will not want to meet in person or may be unable to meet in person. The need for remote instructions began with COVID-19 but we know it is a service that many clients will find useful, with or without an outbreak – for example, for clients who do not live local. This is an effective and useful method of receiving instructions and has been welcomed by clients:
'Efficient, friendly, professional. All of the family have now used Alexander Legal services for our Wills. A seamless process and all done via phone/email in the lockdown!' - Mrs L, Cramlington
Appointments can be carried out via telephone, Zoom, email or a combination of these methods.
Contact us
to book an appointment.